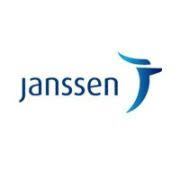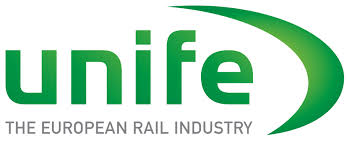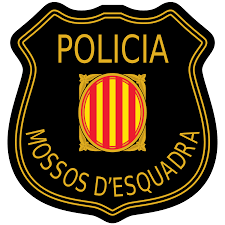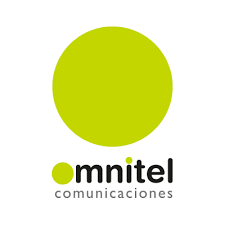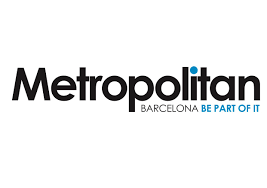 Service provided: participation as a photography workshops instructor in 5 "Discover Barcelona" and 2 "Discover Sicily" projects.
"Yan Pekar is absolutely inspiring! We had an opportunity to collaborate with Yan during our international photography workshops in Barcelona in Oct 2016 and Jan 2017.
His work is focused on quality. Yan is always available to meet your requests and he has a huge photography knowledge.
His workshop "Photography as an Art of seeing beyond obvious" is something we highly recommend: you will not only improve your photography skills but also you will start to think about photography in a different, more creative, way.
He lead for us this workshop on Saturday 15 Oct for 24 international people.
We highly recommend to collaborate with such a professional photographer as Yan Pekar.
We will do it for sure in our next project in Barcelona."
Service provided: a photo reportage of Huawei annual event
Location: Casa Llotja de Mar, Barcelona
"We are really pleased with the services that Yan provided to the event. He has been very professional and everyone was delighted with the result!"
Service provided: 3 days photo reportage of Hewlett Packard Sales Leadership Kickoff 2017
Location: Centro de Congressos, Barcelona
"A big Thank you for your amazing photography and excellent service!
Looking forward to working with you again."
Service provided: 4 days photo tour and workshops "Discover Sicily" organised by www.letmeitalianyou.com
Location: Sicily, Italy
"I recently joined the photographic project "Let Me Italian you" in Sicily. The photography activities were led by professional photographer Yan Pekar. In the four days I learned so much from Yan. He possesses tremendous interpersonal skills and displayed immersuable patience and persistence whilst teaching. Overall the group were extremely satisfied with Yan." Eamonn Coyle.
www.eamonncoyle.ie
"In the summer of 2016, I hired Yan to photograph a surprise proposal to my fiancée in Barcelona.
From the beginning to the end, Yan was professional, kind, and communicated well with me throughout the entire process. Since I didn't know romantic spots in Barcelona, Yan personally scouted out several locations and sent their pictures to me while I was in Canada. He even offered me safety tips and travel advice before I flew to Barcelona. Yan was incredibly thorough throughout the entire process, insisting on a face to face meeting with me over Skype to discuss how exactly the moments would be captured. It became clear to me very fast that Yan was the real deal: he was the determined, hard-working, passionate, and thorough photographer a client could only dream of.
On the day of the proposal, I met Yan outside my AirBnb. He instantly made me feel comfortable, congratulating me on the big day. One thing about Yan is that although he is talented and determined in his work, he is also a gentle, kind, and compassionate man who any client would feel comfortable around. We are very lucky to have had him.
Yan was motivated for us to capture these moments as powerful memories to last forever. As such, Yan guided us through the streets of Barcelona after I proposed, giving us gorgeous candid photos that truly captured our emotions of the big day.
His shots were breathtaking and we were truly blessed to have had him as our photographer.
When Yan sent us the initial unretouched photo gallery to survey, my fiancée and I audibly gasped at how beautiful and artistic the shots he took were.
Yan's talent in photography is remarkable. The photos he took of us during our special day were simply amazing, and told a story that we are excited to tell our families and friends.
Because of his photos, we will never lose these powerful memories.
I would recommend Yan as a photographer to any client who is looking to capture a story, moment, or emotions.
He is second to none in his passion for photography, and the photos that he gave us were breathtaking.
Yan is incredibly artistic and talented. You couldn't be luckier than to have him as your photographer."